According to the Zywave 2017 Broker Services Survey, 21% of businesses have changed their brokers in the last three years.
Dissatisfaction with timeliness and ineffective service were the two main reasons why these businesses made a change. But, the survey also revealed that "80% of employers look for a trusted advisor, regular communication, timely service and prompt answers to their questions."
If you aren't sure if you should change your current broker, you will find some insight in our recent article about the top 3 reasons to change your small business health insurance broker.
Assuming that you are unsatisfied and determine that it is time to change your broker, here are four key characteristics and offerings that you should look for to help you make the right decision!
1. Knowledge of Health Insurance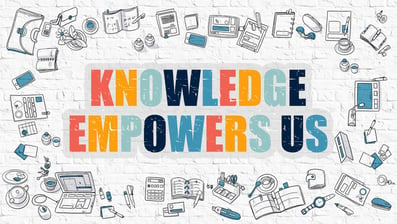 This might seem a little too obvious, but it's worth mentioning because not all insurance brokers specialize in health insurance specifically. Some are more "generic" brokers who may advertise their services to businesses looking for health insurance, workers compensation, or other types of coverage.
However, if you're looking for health insurance coverage for your employees, you will want to make sure that the broker you choose has extensive experience with and knowledge of the health insurance market.
Because the health insurance market in the United States is ever-changing, your broker should be up-to-date on all recent changes that could affect your business—including specific aspects of the Affordable Care Act and the Tax Cuts and Jobs Act.
When interviewing potential health insurance brokers for your company, don't be afraid to ask how long they've been working with health insurance policies.
2. Expertise Working With Businesses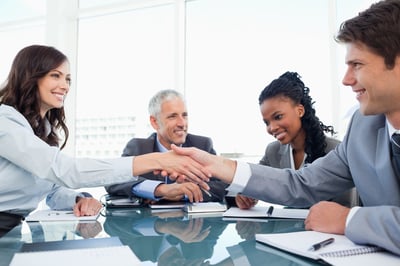 Of course, it's not enough to just have a broker who is familiar with the health care industry as a whole. Ideally, your broker will also have specific experience helping businesses similar to yours find health insurance plans that best suit their needs.
It is important that your broker has not only worked with businesses of your size in the past, but also works with multiple providers.
You want a broker that will take the time to assess your business's specific needs, and then offer various options that will meet those needs. You should feel like your broker is a trusted advisor and not just an insurance salesperson.
Remember, this is about what is best for your business, not what is going to make your broker more money!
3. Knowledge on Compliance Issues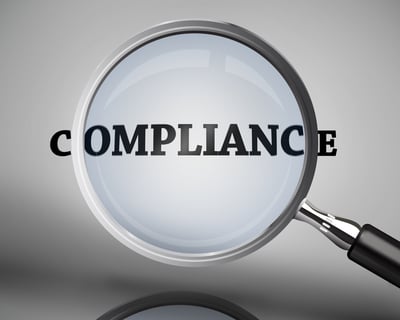 One of the biggest challenges businesses face when searching for a small business health insurance broker is finding one who is knowledgeable about compliance-related issues. At the same time, this is one of the most important pieces of criteria you should be looking for in a health insurance broker.
74% of employers want a broker to offer resources to help keep them in compliance with laws and regulations. That is because staying on top of changes in state and federal laws as they relate to health insurance can be time-consuming. Being able to rely on your broker for this information will save you a great deal of time and hassle.
Some common compliance issues that could land you in trouble include a failure to provide a summary of benefit coverage to employees or even failure to notify workers of COBRA enrollment opportunities.
An experienced health insurance broker will be able to perform compliance checks on your business and make sure you're not at-risk of any issues.
4. Excellent Customer Service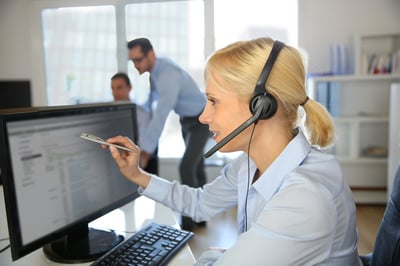 This is another one that may seem like "common sense" when shopping for a broker, but great customer service and frequent communication is extremely important. What exactly does excellent customer service in an insurance broker entail?
For starters, you should always have a means of getting in touch with your broker to answer any questions or concerns you may have.
Whether it be via e-mail, phone call, or text, your inquiries should never go unanswered for an extended period of time. In addition to consistent communication, your broker should also be able to provide you with trusted advice, as well as a custom-tailored strategic plan that meets your organization's specific needs.
When you find a broker that has these qualities and characteristics, you can be rest assured that you're in good hands.
"Statements on this website as to policies and coverage's and other content provide general information only and we provide no warranty as to their accuracy. Clients should consult with their licensed agent as to how these coverage's pertain to their individual situation. Any hypertext links to other sites or vendors are provided as a convenience only. We have no control over those sites or vendors and cannot, therefore, endorse nor guarantee the accuracy of any information provided by those sites or the services provided by those vendors."